2018 Spotlight: Tango Tango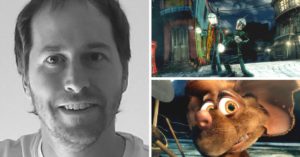 As an attempt to highlight the 2018 festival submissions, the Beverly Hills Film Festival is proud to introduce TANGUITO ARGENTINO as one of the entries in the category of Animation (Short Subject).
"I was only 14 when I watched Toy Story in 1994. That was it. I had to do it."
"If I produced that same intense sense of enjoyment and passion as my daily job, I would have made it; I did," says Braga.
Joaquín Braga is a director and 3D animation-motion graphics freelancer, working in the fields of TV and film for agencies nationally and internationally. He is very proactive working in all stages of animation and CGI, and he enjoys working on personal ideas and projects. He simply loves his profession, and he really enjoys the whole process from start to finish.
Braga explains that TANGUITO ARGENTINO began as a personal project. He completed the entire project from scratch from the very first segment to the last piece mainly as a personal and technical challenge. Directing, producing, and everything in between came to be an amazing journey for Braga.
TANGUITO ARGENTINO, as Braga's very personal project, was done with love, passion and, most of all, a lot of patience. The animation showcases a simple idea about love, patience, and never giving up regardless of differences.
He used a Tango song, Astor Piazzolla, since it was a very personal and romantic music to Braga straight from his homeland, Argentina. He adds: "I want people to be represented and, at the same time,  understood culturally. I want to make this known through the impact of music, without any dialogue, that we can always reach our dreams if we remain patient. We need to dedicate our love and passion to what we do every single day no matter what it may be."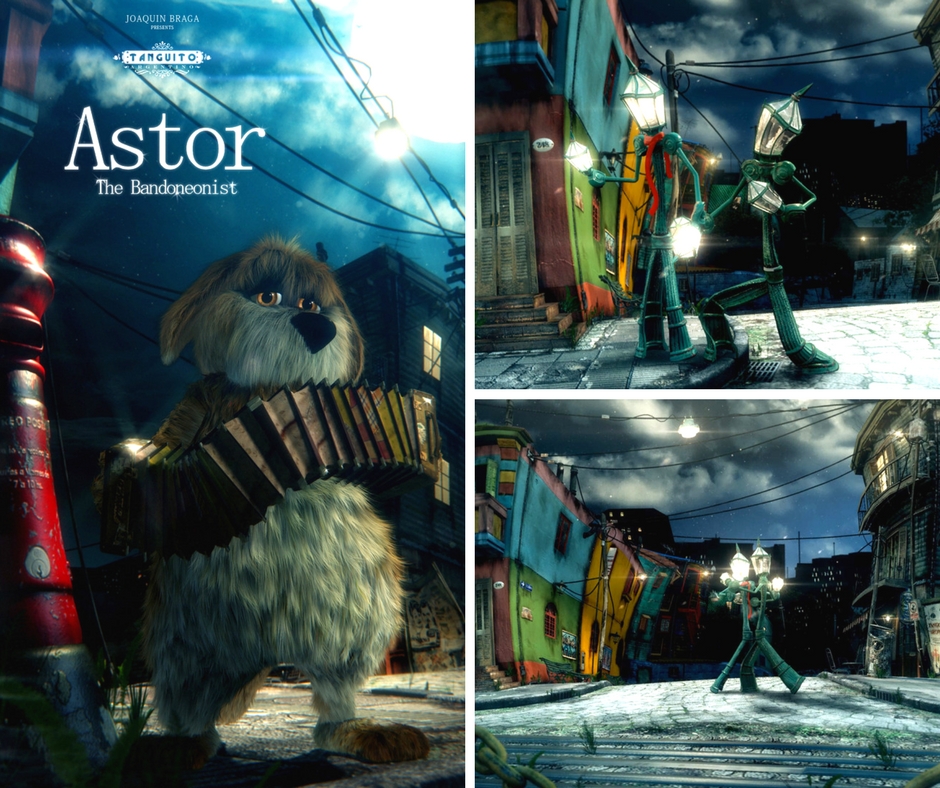 This project took Braga 10 years as he dedicated hours and hours after his daily job. "I started this when I got married. Then came the kids…three of them, so this project is a big part of me, a part of my family. I created it and added to it every single day with passion, love, and a lot of patience."
Braga adds that it would be his best reward if the viewers of his animated piece would receive this global message he has intended from the start: love through endurance and perseverance.
If selected as a finalist, TANGUITO ARGENTINO will be screening in the heart of Hollywood, at TCL Chinese Theatres from April 4th to 8th, 2018.
The Beverly Hills Film Festival is truly fascinated with all the selection of films and screenplays entered into the festival thus far. SUBMISSIONS ARE STILL OPEN! To be a part of this spectacular group of filmmakers and screenwriters, SUBMIT your film and screenplay here. 
And, of course, good luck to all who have submitted their work so far!