BHFF 2016 Presents Animation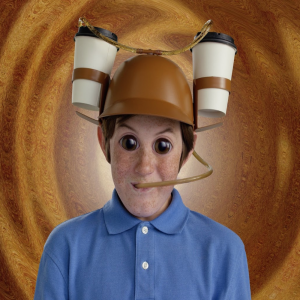 BHFF 2016 Presents: Animation: The 16th annual Beverly Hills Film Festival presents an exceptional collection of animation on Saturday, April 9th at 6:15 p.m.. Films in this category use various forms of metaphor to reveal unnoticed events or a set of social norms that have been adopted or even challenged in our society.
Coffee Virgin
On Flying Water
Rainfall
Genderness
Entrance Exam
After the End
Coffee Virgin is a psychedelic short film about a boy who tries coffee for the first time. Everyone remembers their first cup, right?
On Flying Water is an original metaphor of life visualized by the short life time of water droplets, surviving as long as they can, until they are exposed by their toughest natural enemy. The music and sound design is a narration, like a musical voice acting. Each character droplets is represented by a different instrument.
In Rainfall, Jessica experiences her first date, her first kiss, and her first heartache after one unforgettable evening in the storm.
Genderness is a precious set of hand painted aquarelles of a gentle exploration from a beehive man. (Who do not like bees) into a "man-bee-man" with a buzzing heart. Genderness moves around thoughts about being intergender. Intergender is a term used to describe a gender identity that is mixed between male and female – a third sex. Masculine or feminine? Beehive or human? To realize that in the end, there is no need to choose either/or.
Entrance Exam is the story of three little mice that struggle to get through the entrance exam of a Taoism martial art school.
After the End showcases how life was bad for Rene Fustercluck. The Apocalypse was awful, and then Gordon arrived. After the End explores the possibility that the only thing worse than being the last man on earth, is being the second to last man on earth.