bhfilmfest in The Spotlight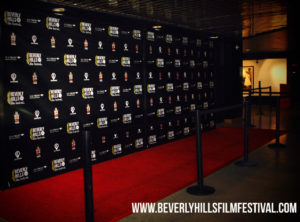 The bhfilmfest in the spotlight: Have you thought about boosting your creative career?
Submit your film to the Beverly Hills Film Festival to be a part of something unique. The BHFF is the only film festival where filmmakers are given one-on-one opportunities to enhance their careers by making long-term alliances with sources of power and quality in the entertainment industry.