The Birthday Girl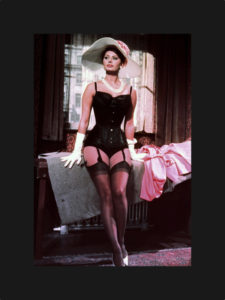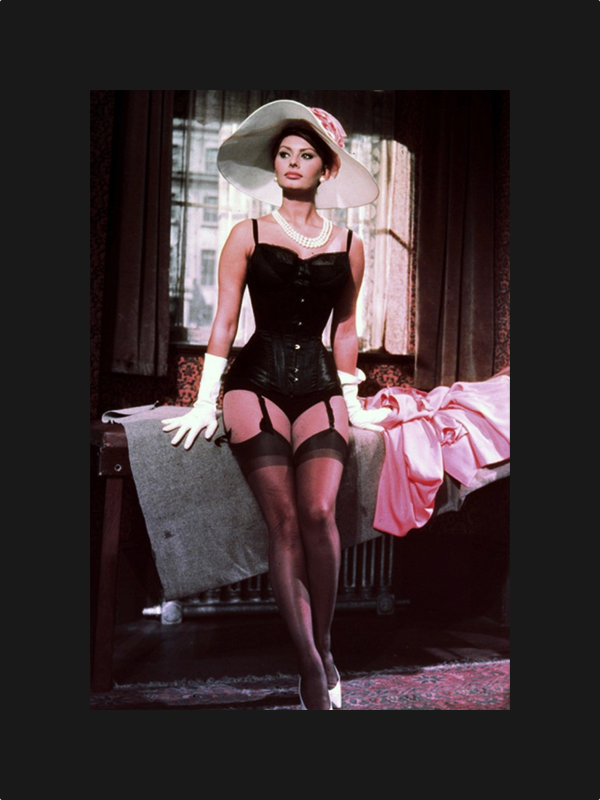 The birthday girl, Sophia Loren, turns 82 today, September 20th, 2017. The classic Hollywood Oscar winner is known for her timeless roles in Two Women, Elcid, A Special Day, Nine, Lady L, The Millionairess, and many other successful titles.
In a brief appearance on September 14th, 2016, a Wednesday evening at the Detroit Opera House, Loren shared a few intimate stories about her career and family life, focusing on how she adores spending time with her family. She also revealed her beauty secret, announcing it directly into the microphone with pride: pasta!
The audience laughed and applauded. We all knew she was absolutely honest.
The majority of the attendees were nodding and smiling in an obviously affirmative way when Loren shared how the Old Blue Eyes had attempted to teach her profanities, pretending he was teaching her proper English. This all happened in 1957 on the set of The Pride and The Passion. Let's say one would not have been too surprised with Sinatra!