2018 Spotlight: Secrets?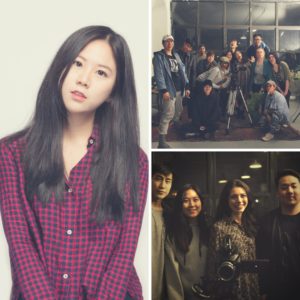 As an attempt to highlight the 2018 festival submissions, the Beverly Hills Film Festival is proud to introduce FOUNDATION as one of the entries in the student film category.
This is a story of a young woman who struggles to conceal a childhood trauma but is forced to confront her past if she hopes to live in the present.
Everyone has secrets they never tell anyone. People are afraid of telling their secrets because they're afraid how other people will react toward them. This film will give people bravery to face their secrets, trauma, or anything that they tend to evade instead of confront.
Gina Sodam Lee, the director of FOUNDATION, says that "Chloe, the protagonist in my film Foundation, is not a direct representation of myself, but we have many things in common. Like me, she had a trauma by an accident in her childhood and has kept hiding it. I wanted to make a film about a woman who is often represented as weak and fragile, but the process that she finally confronts her obstacle and overcomes it is highlighted."
"First, I hope that many people watch my film and think that they are not the only ones who go through hardships. I hope this film helps people feel less lonely and brings a little bravery to live their lives," says Gina.
Gina also adds that films allow the audience or the filmmakers to go back to the hardest moments of their lives. Everyone has their own tragedies and their moments of happiness through the unrevealed secrets they hold inside. Yet, everyone coexists, while they sympathize and feel one other's emotions. "I want to be a filmmaker that creates films with warmth. Although I can't solve or fix everybody's problems, I want my films to be a source of fervency for those in need,"  says Gina.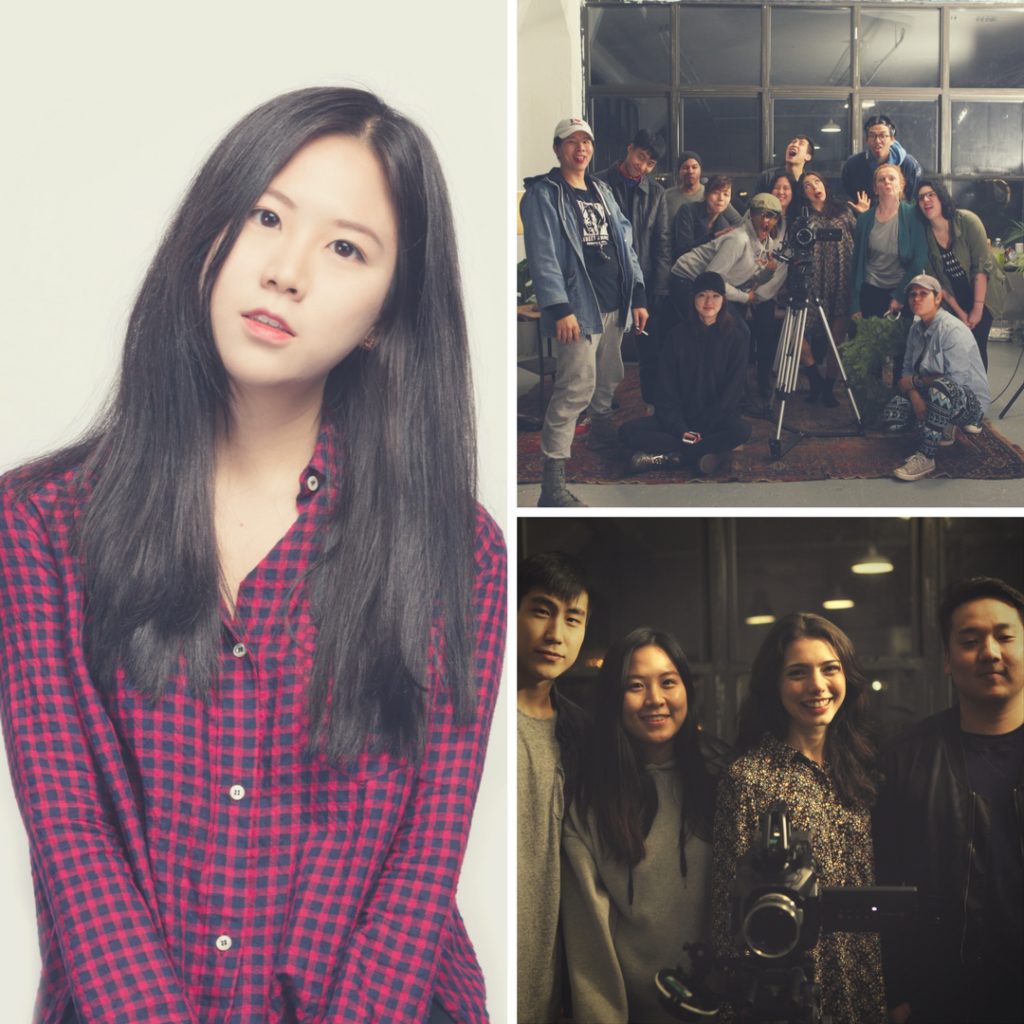 Gina Sodam Lee – Director, Priscila García-Jacquier – Writer, Ji Hyun Kim – Producer David Tu Sun Song – Director of Photography Gilsub Choi – Editor Hyoung-bin Kim – Music Composer
If selected as a finalist, FOUNDATION will be screening in the heart of Hollywood, at TCL Chinese Theatres from April 4th to 8th, 2018.
The Beverly Hills Film Festival is truly fascinated with all the selection of films and screenplays entered into the festival thus far. SUBMISSION SEASON IS ALMOST OVER! To be a part of this spectacular group of filmmakers and screenwriters, SUBMIT your film and screenplay here. 
And, of course, good luck to all who have submitted their work so far!