Submissions 2018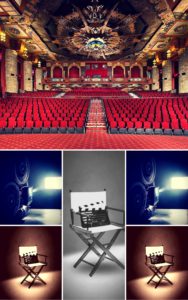 Guess what? We have entered our 2018 SUBMISSION season for the 18th annual Beverly Hills Film Festival.
This is such an exciting time for all of us at the BHFF as we organize your films and screenplays and spend every single day discussing them.
Submit your film and screenplay before deadlines. You may be selected to participate in one of the most exclusive film festivals globally.