World Premier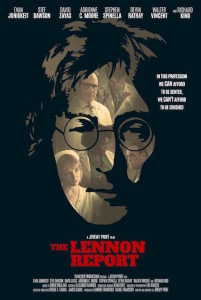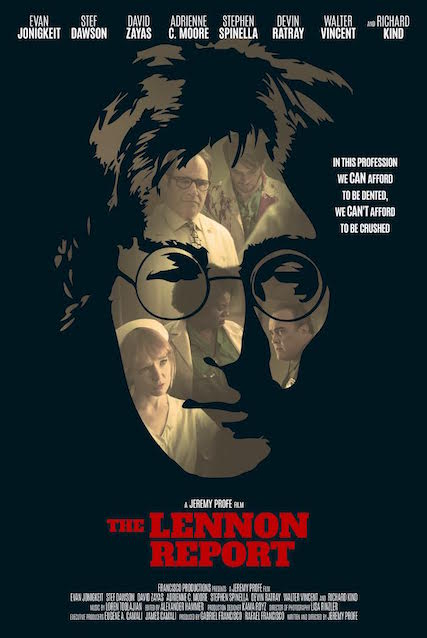 The Lennon Report tells the incredible true story of the moments after John Lennon was shot as seen through the eyes of those who lived it. Alan Weiss, an ambitious young news producer, finds himself in a position to break the biggest story of the year following a violent motorcycle accident. The emergency department at Roosevelt Hospital discovers a John Doe shooting victim is the worlds biggest rock star and struggles to keep the news quiet while working to save his life.
The almost sold-out world premier of The Lennon Report is scheduled to screen at the Beverly Hills Film Festival on April 6th at 5:45 p.m. The second screening is on Saturday, April 9th at 9:00 p.m.
Go through the carefully-selected films that will screen at the 16th annual Beverly Hills Film Festival from April 6th-9th.
$15 for an entire block of excellent movies or just $150 to watch all 83 films from April 6th-9th: Click Here