Highlighting BHFF Audience Awards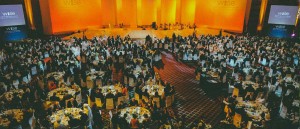 Highlighting BHFF Audience Awards: The BHFF is in the spotlight again!
The Audience Awards highlights the identity of the Beverly Hills Film Festival and focuses on the role of the festival in the community.
Read the article: Click here
Attend the 16th annual Beverly Hills Film Festival from April 6th-10th to watch a spectacular collection of films, benefit from expert panel discussions, and enjoy some of the hottest Hollywood parties and red carpet events.
Go to our Box Office right now before all tickets are gone!